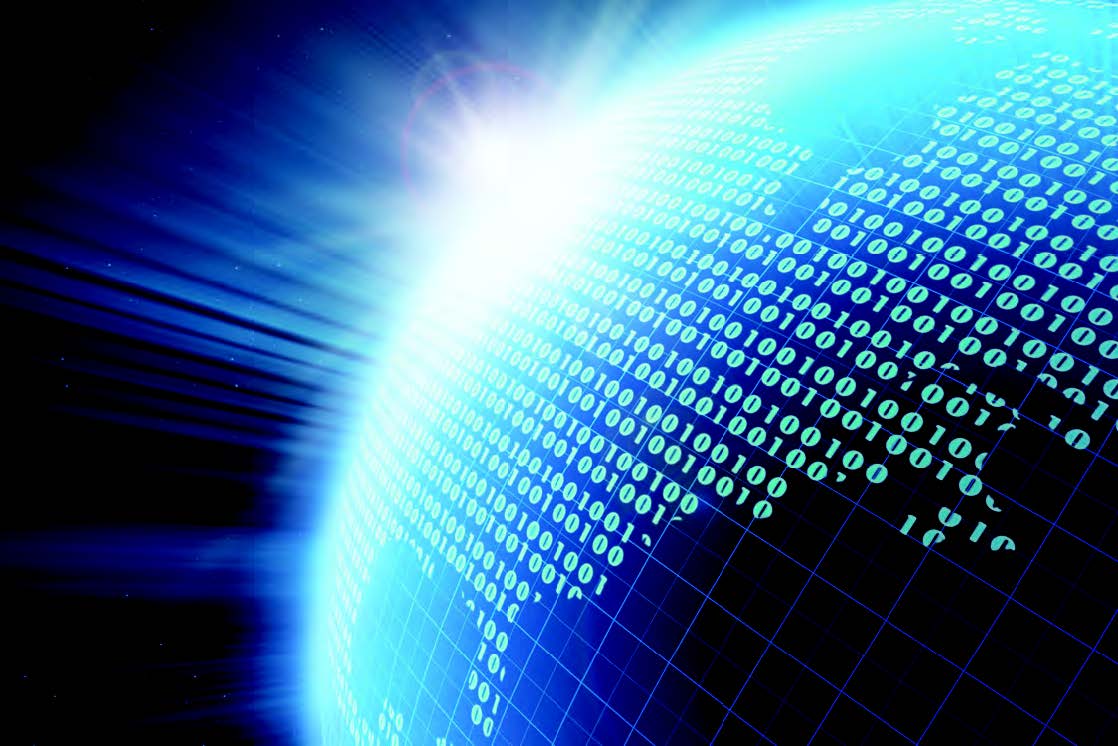 GSA issued the Enterprise Infrastructure Solutions (EIS) Request for Proposal (RFP) on October 16.  
Issuing the RFP represents a major milestone for government in two significant ways.
First, it means that we are well on our way to providing the federal government the comprehensive solutions based vehicle for telecommunications and IT infrastructure services that our customer agencies need.  
Second, the RFP is a great example of the collaboration and teamwork that allows us to be responsive continually to existing and emerging needs of government and industry. We feel very confident that the results achieved by the EIS acquisition will provide our customers flexibility, choice and convenience, and industry an agile platform for meeting unique agency requirements for the future.
In the spring and summer leading up to the RFP release, we held three information exchange days with industry. Over 150 industry and agency participants attended each session. In addition, we held over 60 one-on-one meetings with individual companies and obtained input from the ACT-IAC NS2020 Working Group and the NS2020 Interagency Advisory Panel (composed of Federal IT and Acquisition Executives). We received over 1,600 comments on the draft RFP that we analyzed. The final EIS RFP incorporates that feedback and comments received from numerous meetings with individual agency CIOs, the NS2020 Executive Advisory Panel, and industry.
I am confident that the final product will give industry flexibility to offer technologically current solutions to agencies at great prices, and agencies will have the flexibility to easily adopt those solutions to meet their mission needs.
We are looking forward to some robust competition on EIS.  It is still our goal to have EIS ready for agency use in early 2017.
Preparing for the Transition
In the meantime, we are focused on preparing for the transition from Networx and our Regional telecommunications contracts to EIS.  The three-year Networx contracts extensions to 2020 give agencies time to transition to EIS. We are also extending many of our local service agreements, including the Washington Interagency Telecommunications Contract 3 (WITS 3), to 2020. It's imperative that federal agencies complete the transition of all their telecom services to EIS by May 2020 as this is the hard deadline for contract expiration.
Together, industry, agencies, and GSA have a lot of work to do to achieve the May 2020 deadline for transition. We have solicited industry ideas for the most efficient ways to transition services. The transition effort is the next opportunity for agencies and industry to continue the high level of collaboration so far achieved under the EIS initiative.  We look forward to the challenge.  
Agencies should now be working on transition plans and telecommunications services inventories, both essential steps to a timely transition. We are currently working with some agencies on these steps. If you haven't already been in touch with us regarding transition planning, please go to the EIS webpages today and download the template for transition planning or contact your GSA Technology Service Manager.
Please check out and register on our EIS Interact site for status updates on EIS and our transition efforts. And be sure to follow ITS on Twitter @GSA_ITS for updates on all GSA's IT offerings.
Continue Reading...