Emerging technologies such as Artificial Intelligence and Machine Learning (AI/ML) are paving the way to automate business processes and, in turn, free up the government workforce to focus on more complex work activities. As ITC's Deputy Assistant Commissioner for Acquisition one of my main priorities is to ensure we have the acquisition resources that agencies need to help them smoothly ride the digital wave of transformation.
An important part of our strategy is to foster collaboration and engagement with government and industry stakeholders – this is key to our success.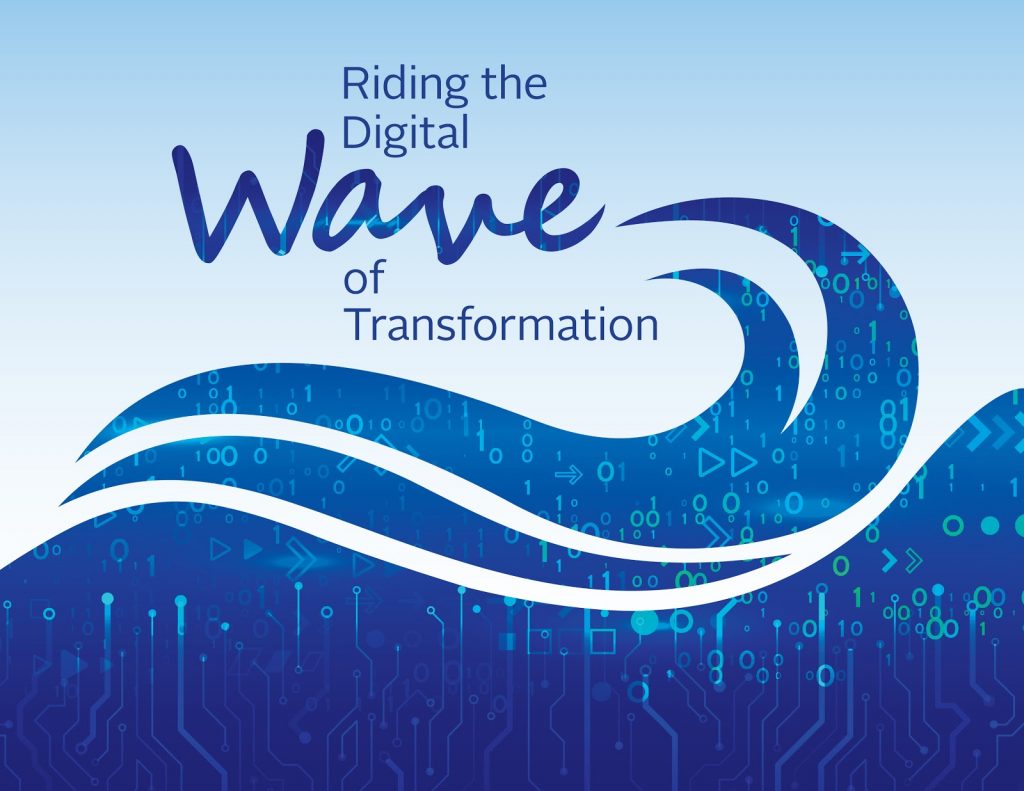 International Best Practices
This type of engagement also includes the bi-directional sharing of best practices with our international colleagues. I recently attended an event hosted by the Ministry of Foreign Affairs of Denmark at the Danish Embassy in Washington, DC. Through a public-private partnership, Denmark has been focusing its government digitization on efficiency, citizen services, transparency, and employee satisfaction. They had a compelling presentation about the importance of understanding and improving the underlying processes related to the areas they want to digitize. 'Process First, Technology Second' is a key refrain in a Government of Denmark sponsored whitepaper.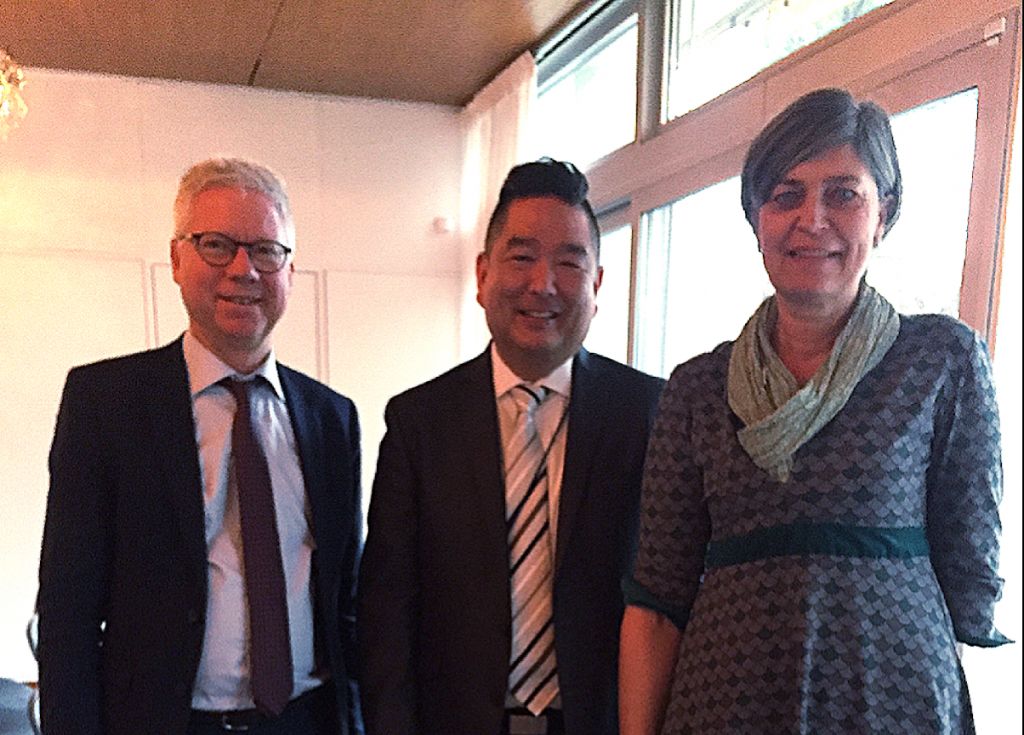 Join the Conversation
There are a number of events coming up where we'll be talking about AI, ML, and other important government acquisition topics. Chief among them is FAST 2020, where I'll be participating in three separate sessions. Two in our IT Modernization, Emerging Technologies, and Innovation track; one on Artificial Intelligence and Machine Learning and another, Innovative Methods of Assessing Information Technology Contractors, Changes, Innovations and Best Practices. I'll also be on a panel with Katie Arrington, Special Assistant to the Assistant Secretary of Defense for Acquisition, ASD(A), for Cyber to discuss the release of the Cybersecurity Maturity Model Certification, version 1.0.
Additionally, I'll be speaking at the following events:
In This Together
In a recent blog post, our Assistant Commissioner, Bill Zielinski, talked about all of the great work we've done over the past year to improve the way federal agencies adopt, buy, build, and use technologies such as AI – you should check that out if you missed it.
Events like these give us an excellent opportunity to collaborate with our stakeholders. The lessons that we learn and the best practices we share will make all the difference as we ride the digital wave of transformation together.
Please follow us on Twitter @GSA_ITC and LinkedIn to join our ongoing conversations about government IT.
To get updates for this blog, please sign up on the right-hand side of the page where it says Sign up for Blog Updates.